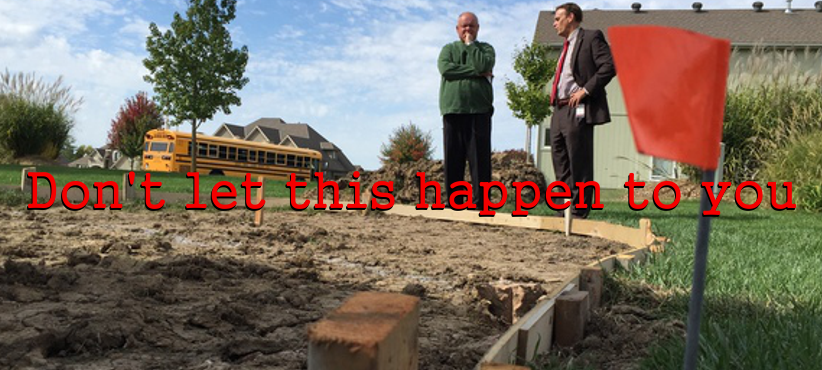 Hire the right Contractor
Guidelines for Choosing the Right Concrete Professional
Are you looking for a concrete contractor? Finding a right contractor is a challenging task that must be made very carefully. If you hire the first company you interview, it can lead to some serious consequences. This can result in increased additional cost. Along with this, it might cause a delay in the completion time of the project.
Some of the famous concrete installations include concrete patios, concrete driveway, and stamped concrete. This article will help you decide which concrete contractor to hire. Let's take a look at the tips for hiring the right concrete contractor.
Here are some factors that you must consider first. Recommendations, You must talk to various contractors before making any decision. One of the best ways to find a good concrete contractor is by asking around. You can ask you friends or colleagues if they can recommend someone.
The best contractors maintain a gallery of their recent work. Before deciding which contractor to hire, you must see their portfolio. They will be confident in sending you their work. When you view their portfolio you can get a clear idea about their services. In this way, you know what to expect from them.
Another thing to consider is the quote. You must ask the contractor to make a list of the materials that they are using. This will ensure that they are using top quality concrete.
Why Choose Nice Guy Concrete? We are a licensed and insured concrete contractor in Milton, Ontario. We provide our concrete construction services for commercial and residential projects. For past 15 years, we have been working in the concrete industry. Our team consists of professional and trained staff that provide various services. These services contain an installation of: Concrete walkways, Concrete driveways, Concrete patios, Exposed aggregate concrete, Concrete repairs, Concrete sealing, stamped concrete. Therefore, we make sure to meet your expectations while providing you top quality concrete services.